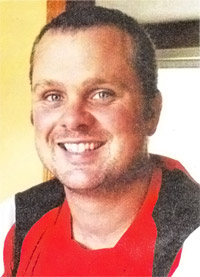 Ryan Shannon

Born
London, Ontario, September 19, 1979
Died
St. Thomas, Ontario, July 14, 2011
Ryan was a dedicated steward with Local 12R24 and served the Local faithfully. He was respected by the Company he worked for and the Union he belonged to. We were very fortunate to have Ryan for the short time he was with us and he made us a better Local because of his dedication to helping his fellow brothers and sisters.
This year ten (10) more one thousand dollar scholarships will be given out in memory of Ryan. lt would be an honor for anyone to win these scholarships.
Thank you Ryan and be at peace looking over us as you always have.