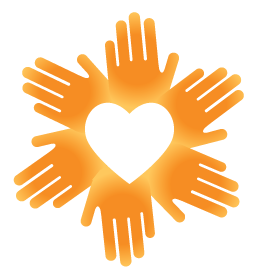 What good are wages and benefits if you don't have your health?
Would you want to work in unsafe conditions where an accident or injury could ruin your life?
UFCW Canada and Local 12R24 are dedicated to promoting safe practices and a safe environment at the workplace.
Choose from the menu items at left for information and help.